More Info
For more information on our healing services, please use this form to set up an email back: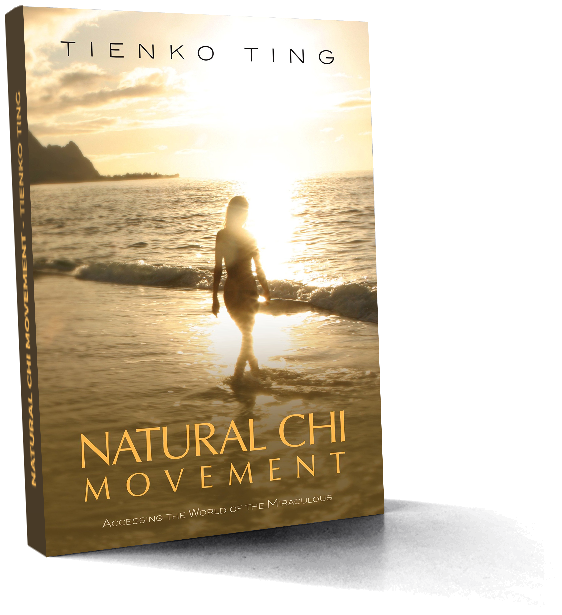 Natural Chi Movement:
Accessing the world of the miraculous
Tienko Ting's Natural Chi Movement: Accessing the World of the Miraculous explores important questions of who we are and how we can access the unlimited potential of spiritual energy for health, balance, and longevity. Its premise is simple, yet revolutionary: each of us is a seamless merging of physical and spiritual energy, endowed with the capacity to thrive. There is no thing to learn or master. Wellness is simply a matter of activating our chi. Chi activation is the essence of the practice of Natural Chi Movement.
Buy on Amazon
Tienko is that rare breed of teacher who doesn't tell you what to do or what to think, a healer who recognizes that all healing comes from within... This book will not ask you to believe anything. The truth is much simpler than that. Natural Chi Movement is as close to the source as you will ever experience, and what awaits you is nothing less than an opportunity of a lifetime.
William Spear
- Author of the best-selling book
Feng Shui Made Easy
Patient Stories
Sophie's Miraculous Recovery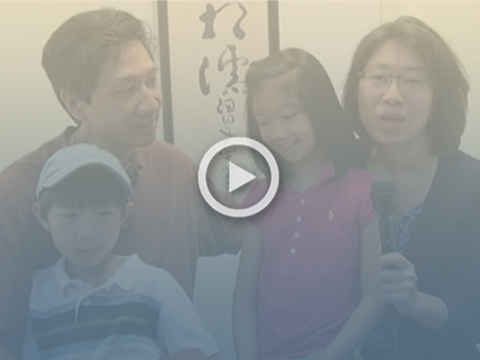 High Blood Pressure
Before I had a private session with Tienko Ting, my blood pressure was always above 145/85. I was reluctant to take medicine. On May 23, 2012, I was very uncomfortable. My blood pressure was 152/99 and my heart rate was 103.

That day, after Master Ting's treatment, the effect was immediately apparent. My blood pressure went down gradually. During the next two weeks, my daily blood pressure stayed below 130/80 most of the time.

Thank you to Master Ting and his assistant Sherry Lee.
Georgia Wang, Age 54
- New York, New York
Metabolic Syndrome
I signed up for private chi healing with Tienko Ting after learning through blood tests that I had the first signs of metabolic syndrome (pre-diabetes). He worked on me for a month and discovered that I had quite severe stagnation in my pancreas, which he determined to be at the root of the problems, and also some stagnation in my liver.

The experience of getting the distance healing was quite fascinating. Over the course of the month, I was aware of many changes taking place in my body as well as my mind and emotional states. By the end of the month, I felt much more balanced in mind and body.

I recently had blood work done to check on the status of the metabolic syndrome, and I was so happy to find out that all the abnormal results from the first test are now in the normal range. In addition to the work with Tienko, I also made drastic changes in my diet, and started a daily routine of Natural Chi Movement, as well as other forms of exercise, but I feel very confident that Tienko's healing was pivotal in me regaining my health. It is clear to me that Tienko Ting is an extraordinary healer, and I am so glad I was fortunate enough to be able to work with him. I would highly recommend him to anyone who is seeking support in regaining their health and vitality.
C.M. Age 31
- Licensed Acupuncturist, Pennsylvania